Offene Küche Foto Restaurant La Table De Jeanne Erquy Tripadvisor
halle innenarchitektur Offene Küche Foto Restaurant La Table De Jeanne Erquy Tripadvisor
halle innenarchitektur Offene Küche Foto Restaurant La Table De Jeanne Erquy Tripadvisor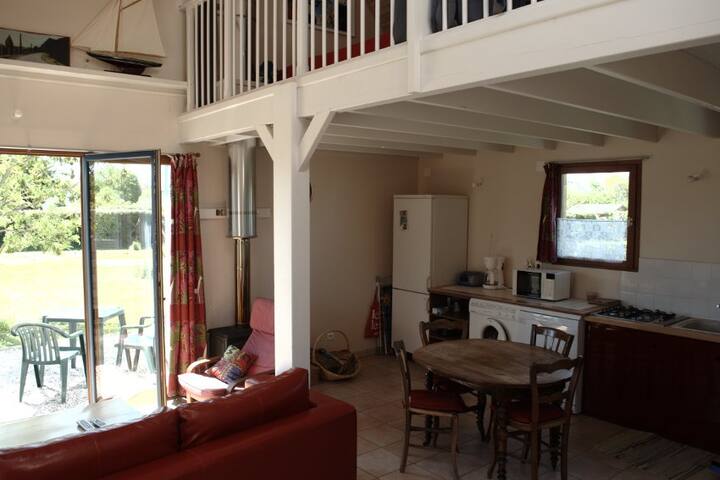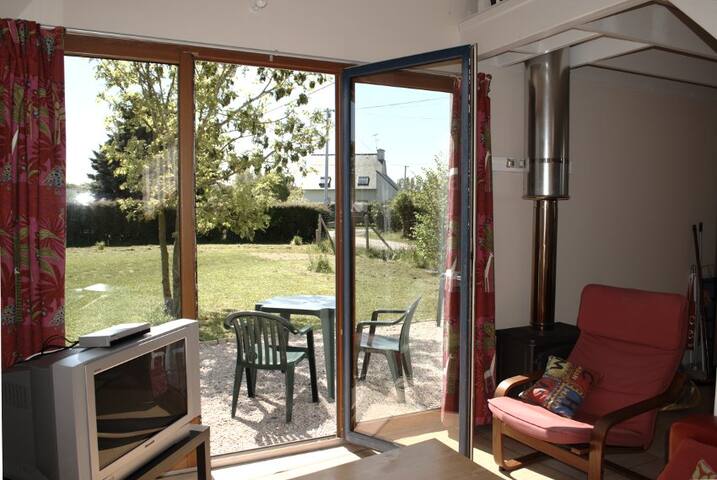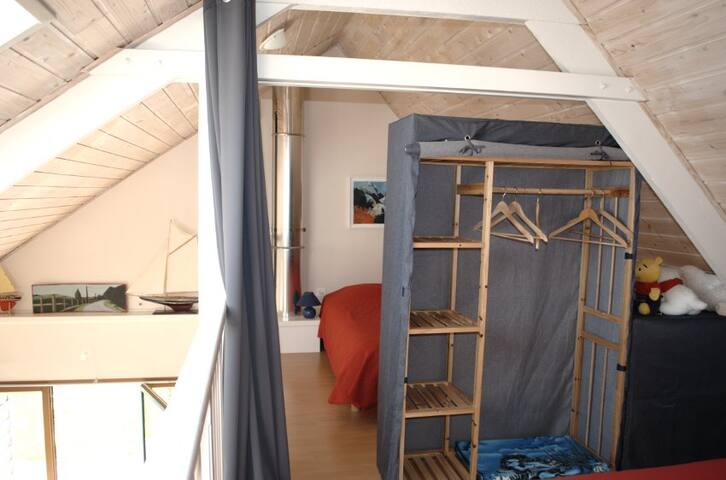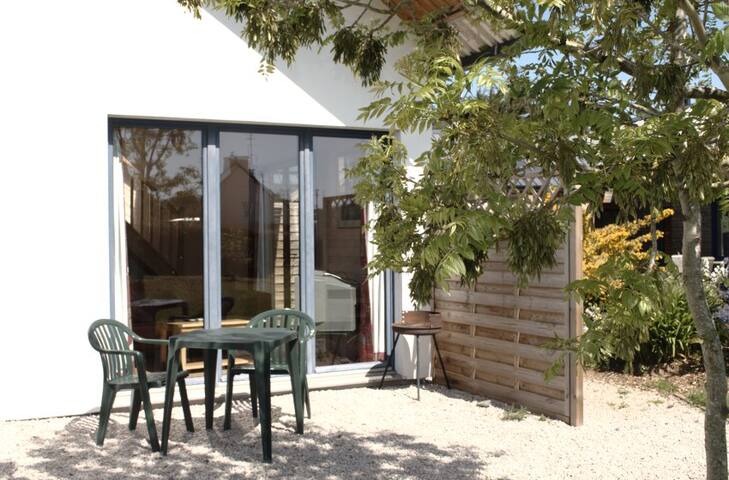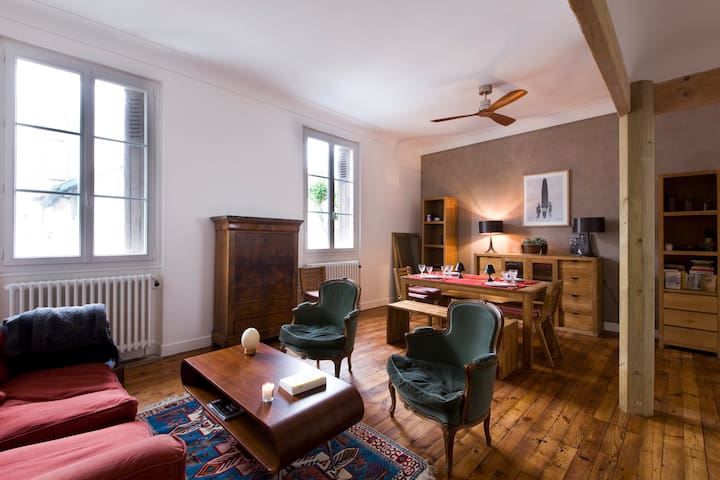 Bonjour, je suis obligé de confirmer les dires de ma serveuse; nous utilisons depuis plusieurs semaines un four à braise…More
Been to Restaurant La Table de Jeanne? Share your experience!
Is this restaurant a hidden gem or off-the-beaten path?Yes No Unsure
Typical fish restaurant but with plenty of atmosphere my wife had a whole lobster which was brought to the table live and weighed before being cooked I went for the special which was Turbot both were excellent staff very good friendly and helpful when ordering.
Dari Ulasan: Gutes Restaurant an der… dari Restaurant La Table de Jeanne
With views overlooking the sea, we had a fabulous meal. Food was exquisite – so fresh and tasty. Worth the 45 minute drive to get there.
Very picturesque location overlooking Erquy harbour. Had the set menu. Delicious fish soup, tasty moules et frites followed by local speciality. Disappointed by the friendliness (or lack of) of the service.
Does this restaurant have private dining rooms?Yes No Unsure
Reservations, Outdoor Seating, Seating, Waitstaff, Highchairs Available, Wheelchair Accessible, Serves Alcohol, Full Bar
Own or manage this property? Claim your listing for free to respond to reviews, update your profile and much more. Claim Your Listing
I am from the region and I am writing this review because this was one of the worst meals I've ever had. My partner and I ordered the steak and the steak skewers and the meat came out and had the nastiest stench. We complained…More
Get quick answers from Restaurant La Table de Jeanne staff and past visitors.
Dining options: Lunch, Dinner, Breakfast, Drinks, Full Bar, Highchairs Available, Outdoor Seating, Reservations, Seating, Serves Alcohol, Waitstaff, Wheelchair Accessible
right in the harbour with really good fish dishes. the moules bretonne were excellent (and a huge pot full)
All languages English (35)French (690)Italian (11)More languages
From Review: Gutes Restaurant an der… of Restaurant La Table de Jeanne
Sudah pernah mengunjungi Restaurant La Table de Jeanne? Ceritakan Pengalaman Anda!
Asked for something savory to accompy my beer. They didn't' have it. To my surprise they came up with some toast and tuna salad complementary from the house. Yummy.
Excellent meal, attentive staff. Very fresh fish. Locally sourced ingredients. Really as much a you would wish for in any restaurant.
Note: your question will be posted publicly on the Questions & Answers page.
Considering an average of 4 on 5, not only excellent food also top service is expected. The typical french bottle of water was forgotten and never corrected. I also question why maynaise (??) Is given aside an excellent dish of fruit de mer. The cocquilles…More
Could this location be considered a specialty food market?Yes No Unsure
Is this location primarily known for Bars & Pubs?Yes No Unsure
Sea food, fresch fish and local producers restaurant, with a sea view on the old Erquy port in Côtes d'Armor.
Pilihan bersantap: Makan Malam, Sarapan, Makan Siang, Minuman, Bar Lengkap, Tersedia Kursi Tinggi, Tempat Duduk di Area Terbuka, Reservasi, Tempat Duduk, Menyajikan Alkohol, Pelayan, Akses Kursi Roda
We visit Brittany often and love to visit this restaurant on the harbour wall. The mussels are always excellent and piping hot. Staff are friendly and attentive and all this is backed by a wonderful harbour view and a terrific ambience. We will be back.
We drove 33 miles for a walk along the promenade at Erquy and lunch. Frankly the food was disappointing at this restaurant. Bland and tasteless come to mind. I wouldn't go there again. To add insult to injury I would have been charged twice for…More
English (35)French (690)Italian (11)German (9)Dutch (6)Russian (1)
Location: Europe  >  France  >  Brittany  >  Cotes-d'Armor  >  Erquy
Large groups, Scenic view, Families with children, Special occasions, Kids, Business meetings, Local cuisine